Our Part
We recognise the importance of our environment and the health of the planet. We want our children and their children to continue enjoying it well into the future.
BabyLove® is committed to adopting and supporting a range of Australasian and globally recognised sustainability initiatives. We aim to produce nappies that consider environmental impact without compromising softness and quality.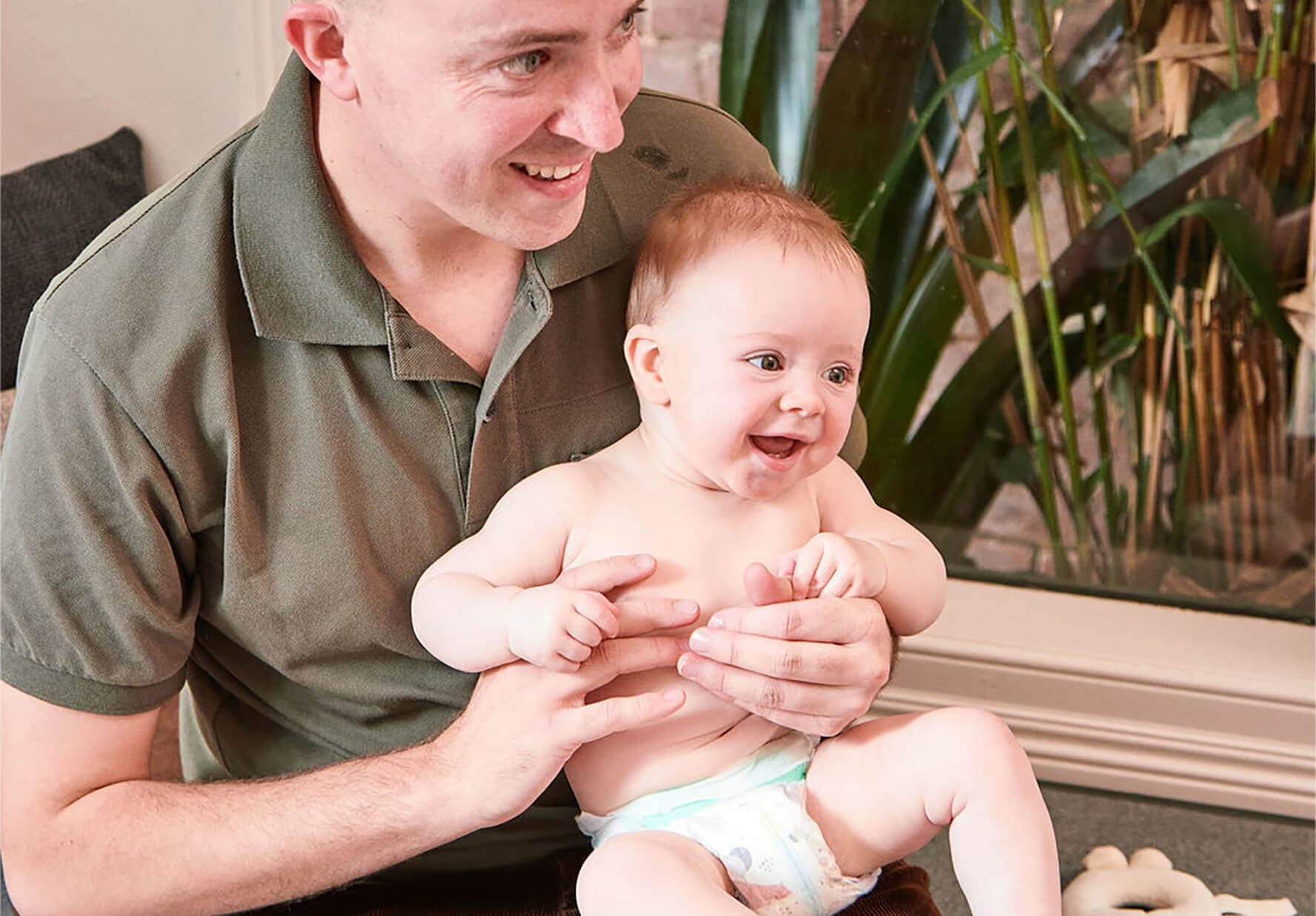 Our Future
We use a PEFC certified pulp sourced from sustainably managed forests in our Cosifit Nappies, Nappy Pants, Beyond by BabyLove® and SleepyNights range.
Our Beyond by BabyLove® is a premium nappy ranage made with organic cotton and PEFC certified pulp and has acquired a STANDARD 100 by OEKO-TEX® certification.
Our Commitment
Our products are made using materials sourced from renewable plantations. After every tree is removed, 2-3 sapling are replanted. Each forest has a 25-30 year life cycle and each stage is meticulously cared for before the cycle comes full circle. A single nappy requires 20g of pulp and 20,000 nappies are made from each tree. 
Our packaging have Australian Recycling Labels on them which gives consumers a clear instruction on what can be recycled and what goes to landfill.
"We are extremely proud of supporting our Thailand plant to achieve Zero landfill over the last 4 years."

— Takahisa Takahara, Unicharm CEO