Getting started
If you're about to have a baby, there are a few things you should get. But where do you start and what do you need?
Instead of being overwhelmed by long newborn checklists you come across (or receive), consider differentiating between essential items and fun gimmicks.
To assist you in finding precisely what you need, we have broken things down into categories:
Sleeping
It's all about convenience – less clutter and more space! Look for long-lasting multifunctional items, for example a portable cot that could last a couple of years.
Sleeping/muslin wraps are critical for good naps.
A baby monitor not only offers peace of mind, but also allows you the opportunity to marvel at your adorably peaceful, sleeping baby.
Not essential: mobile, nightlight, room thermometer and lots of blankets.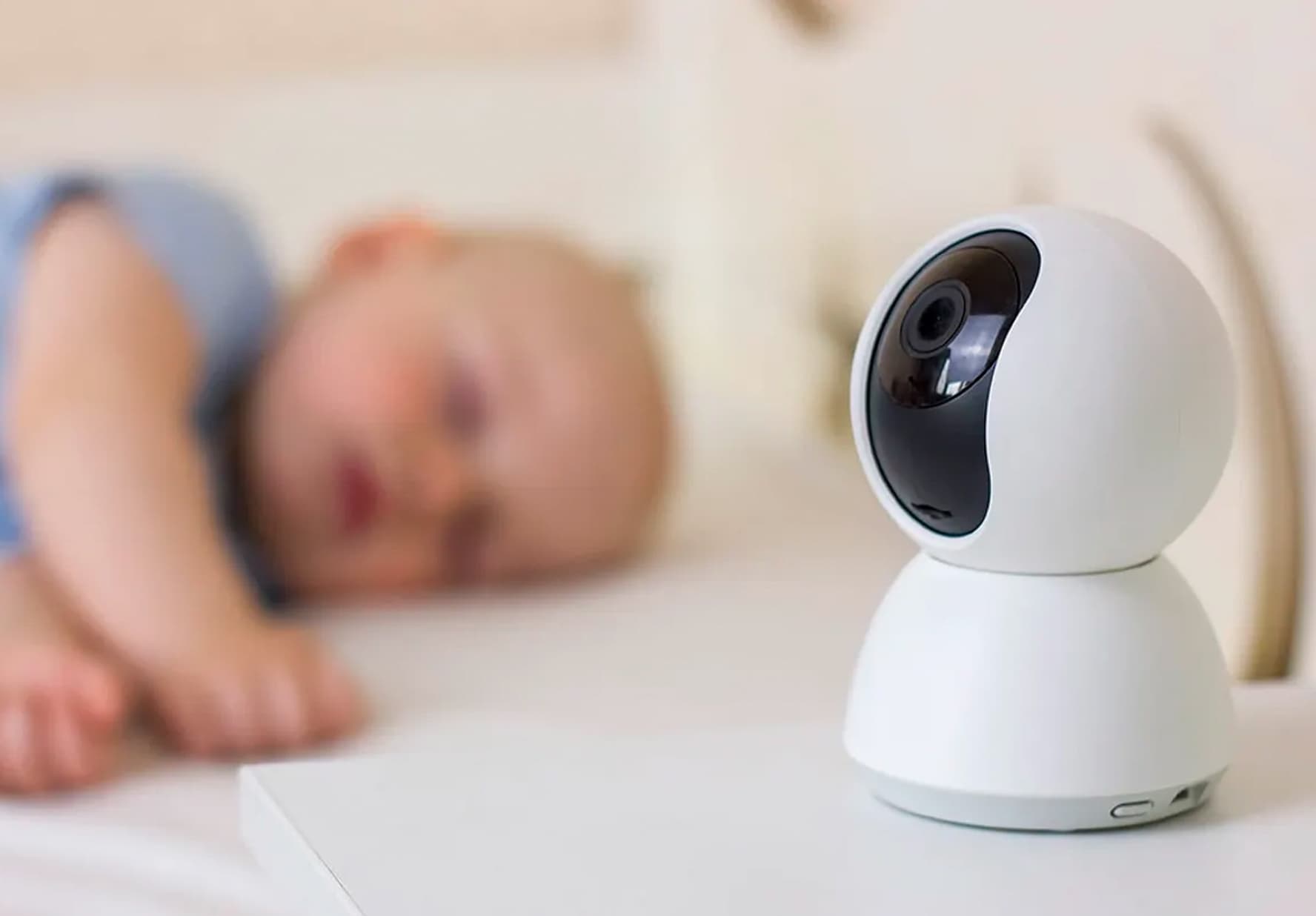 Travel
A baby car seat is essential and you can't go wrong with a car mobile or toy (it helps to soothe a crying baby while driving).
Nice to have: removable car capsule for the first couple of months to avoid waking a sleeping baby.
Car window shades are a must.
Baby/nappy bag: Go for a simple, modern black bag that you can simultaneously use as a handbag to avoid carrying two bags everywhere.
Grooming, Health & Hygiene
A baby bath is a must. A mesh bath support allows your baby to kick around with more support, which is great for the first few months.
It's important to put together a first aid kit and baby medicines before you bring your little one home, just in case.
Stock up on lots of nappies, wipes and nappy disposal bags so you don't have to dash out to the shops every time you run out. Trust me, you'll go through them quickly.
A changing mat is a must.
A changing table isn't always necessary. You could just place your changing mat on a chest of drawers, on the bed or on the floor.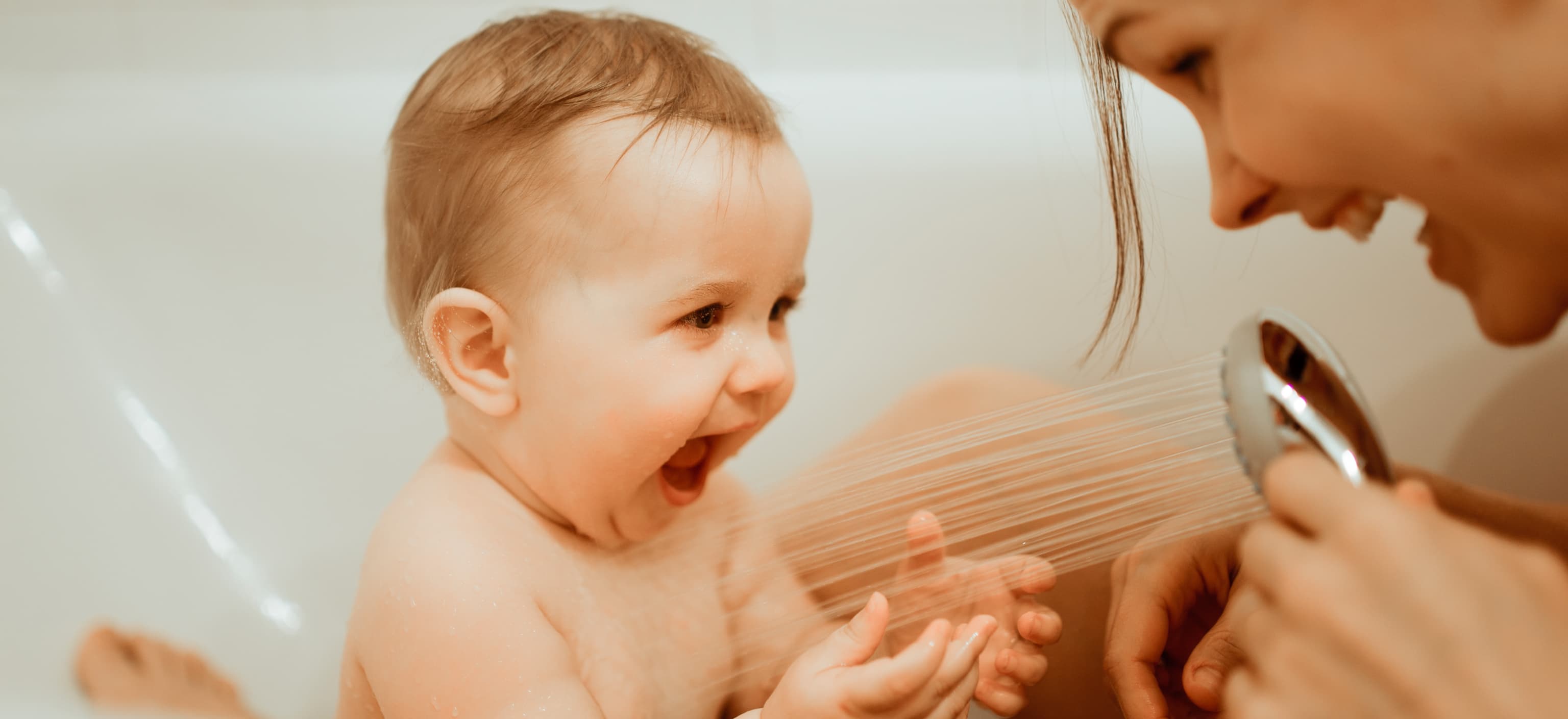 Gifts
It's worthwhile setting up a gift registry for your baby shower. Besides all the big stuff, it's possible to receive everything you need at your baby shower, with no duplicates. If you don't feel comfortable having a registry, (or would enjoy shopping for items yourself) you could ask for nappies. You'll never have enough.
Support
The most important thing you'll need is support. Before you have your baby, ask relatives or friends if you can call them if you have any questions. You can also ask if they can offer a helping hand when you need to catch up on sleep. If they've been through it themselves they will more than likely be very happy to help. I hope you've found these insider tips useful. All of the best with your bub on the way!